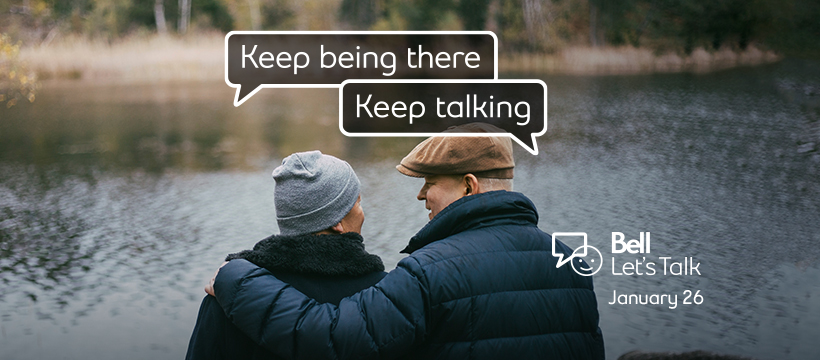 Until recently, mental health, and more specifically mental disorders and Operational Stress Injuries (OSI) like PTSD have been taboo subjects. Over the past few years that has slowly started to change.
Now more than ever, we are aware of the challenges and tragic impact mental health injuries have on our Veterans, First Responders and their families.
The statistics compiled by Wounded Warriors Canada (WWC) present a stark reality for our country and highlight a need for action.
Out of 5,000 First Responders surveyed 44.5% screened positive for one or more mental health injuries.
Between 15% to 20% of firefighters suffer from post traumatic stress because of repeated workplace traumatic experiences.
Ontario has approximately 8,000 paramedics. Studies predict that OSIs affect 22% of our paramedics.
In most police jurisdictions in Ontario, up to 40% of calls involve persons with mental health issues.
Canadian Armed Forces (CAF) members released for medical reasons each year.
Average number of CAF suicides per year from 2006-2016. This DOES NOT include Veterans.
What Can YOU Do?
Talk about it
Start by opening a conversation. Remember that a mental disorders is an illness, no different than any physical illness. I suffer from depression. I have for as long as I can remember. Sometimes it stops me cold and has even come close to taking my life! I have heard it described as a "black cloud" that descends over you — and that is the best description I can offer.
But, over the past few years, I have learned to open up about it and share what it's like and what I do to overcome the misery and pain when that cloud envelopes me. If you want to talk, reach out to me.
If you know someone that may be suffering from a mental disorder – reach out to them. Talk about it!
Help Me Help Those Who Serve Us
WWC is a national mental health service provider for Canada's Veterans, First Responders and their families. Time and time again we have heard from program participants that these mental health services provide HOPE in their battle with a mental health injury.
If you haven't already, please sponsor me for the Battlefield Bike Ride. I will be riding over 400 km to earn your support. You can support me in several manners, especially though a direct sponsorship. To do that, go to BBR22 and click on the Donate button and follow the cues.
Honour the Fallen; Help the Living